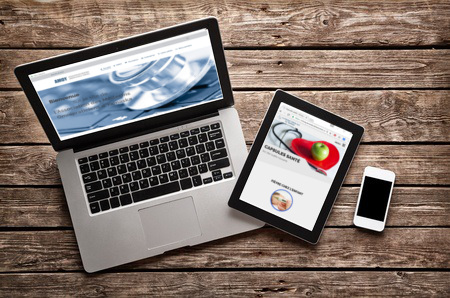 Website
An effective communication tool!
tailored to your needs
Procedures, schedule, forms or health tips, patients find information they need.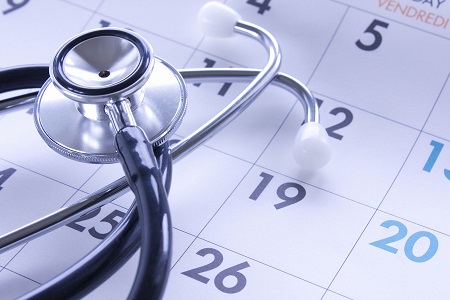 Online Appointment
Decrease the number of calls!
Base on your availability
Patients choose their preferred time slot.  Confirmation and appointment reminder sent by email.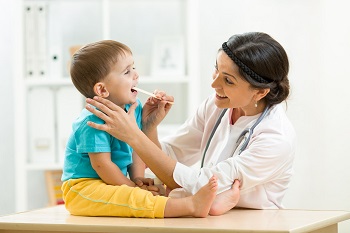 Walk-in clinic online registration
Secured medical questionnaire!
Same day registration
Nurse and physician get the completed digital questionnaire before seeing the patient.
Cabinet du Dr Sylvain Couture
z3alo015
2017-12-14T15:30:18-05:00
A website tailored to your needs!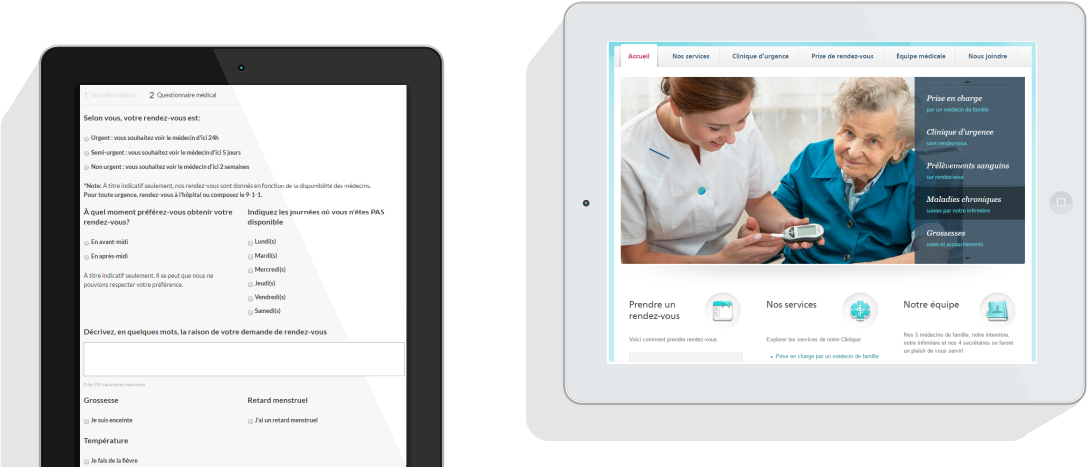 What Our Customers Say About Us
(French)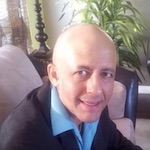 Pour avoir été présent comme employé lors de l'implantation de ton portail informatique pour notre GMF, qui l'an dernier était le plus gros GMF au Québec, ça me fait plaisir de témoigner Jonathan que ton portail est facile d'utilisation pour les patients, facile d'appropriation pour l'équipe en place, que ton soutien technique est très fiable, bref un succès d'implantation chez nous qui ferait sûrement le bonheur de pleins d'autres cliniques médicales au Québec!!!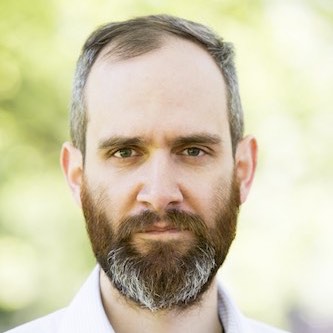 Jonathan offre un service très professionnel. Le suivi est impeccable et rapide. Ça paraît qu'il a travaillé avec plusieurs cliniques!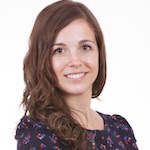 Jonathan Guay a su créer un site web adapté, bien conçu et où il est facile de s'y retrouver dès la première visite. Il est par ailleurs disponible et efficace et répond très rapidement aux questions et demandes. Une belle découverte pour notre association!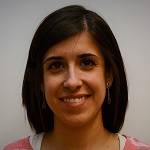 3ALogic, la découverte de l'année! Service rapide, courtois et efficace. Des produits innovateurs qui nous permettent d'améliorer considérablement les services offerts à notre clientèle. Bravo!

I have nothing but praise for 3ALogic. Working with Jonathan on the web site for our non profit has been a pleasure. He is professional, creative, conscientious, detail-oriented and flexible. Any questions or concerns were always handled promptly and taken into consideration to ensure our satisfaction. We are happy with the results and look forward to continuing to work together.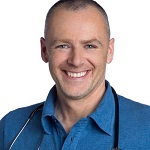 JONATHAN GUAY: Compétence inégalée et tout à fait adaptée à la tâche d'un site web avec portée médicale.

Excellente maîtrise de toutes les nuances et complexités en matière de ressources et terminologie médicale, d'ordres professionnels, politiques médicales de confidentialité, etc. Jonathan contribue avec nombre d'éléments auxquels vous n'auriez pas pensé.

Son expertise technique au niveau informatique et ses explications simples rendent le tout très digeste et facile pour la réalisation de votre site Web.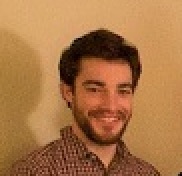 Services de qualité, professionnels et adaptés aux particularités de chaque clinique et même intervenant ! Je recommande 3ALogic sans réserve !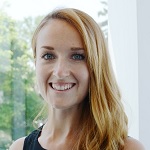 Ce fut un plaisir de faire affaire avec l'entreprise 3ALogic. Jonathan Guay a créé un site Internet à l'image de notre clinique et de notre personnel. Grâce à celui-ci, nous offrons à notre clientèle un accès amélioré à la première ligne. Merci pour tout!
Our process is effective!
Because we know your time is valuable.
4 Easy Steps
1. MEET
To know more about us, our product and your needs.  We meet at your office or using phone or Skype.
2. CHOOSE
Choose the right package and website's model that fits your needs.
3. CONTENT
Tell us what information you need to publish by completing our simple questionnaire.
4. PUBLISH
Approve the website before your patients see it.